Skip to Content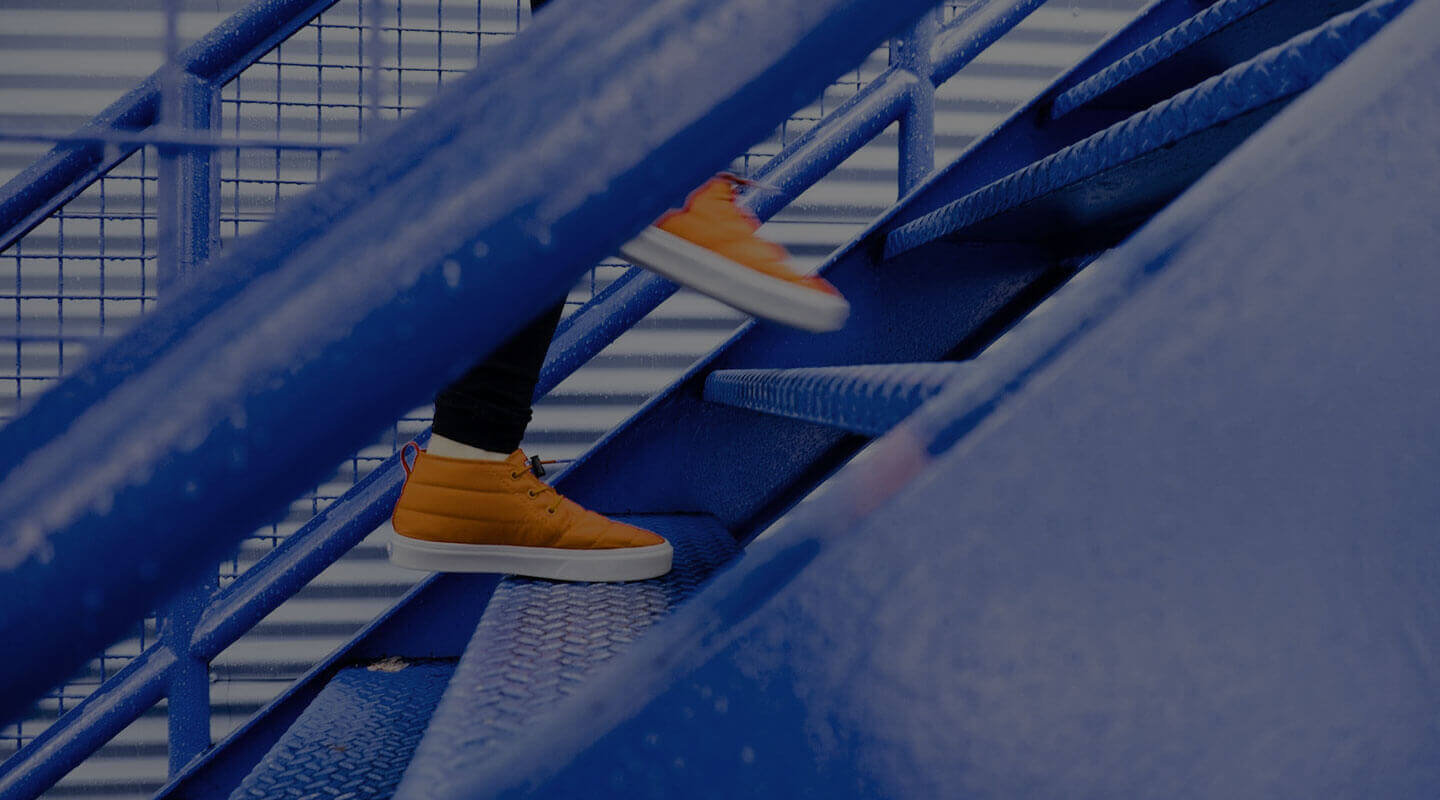 Solutions for your Clients' Specialty Insurance Needs Today
Why Choose Trinity Underwriting
We are focused on insurance solutions for your specialty risk clients. Rather than offer wholesale quotes for a wide range of unrelated industries, we have in-house underwriting authority for specific niche products to help your professional, medical and emerging technology clients.
Why underwrite in house rather than wholesale our business elsewhere?
More flexibility; we control the quote
Our quote is exclusive to you
In house underwriting expertise;
Hands on claims management
Higher commissions
Stable markets; we don't change insurers every year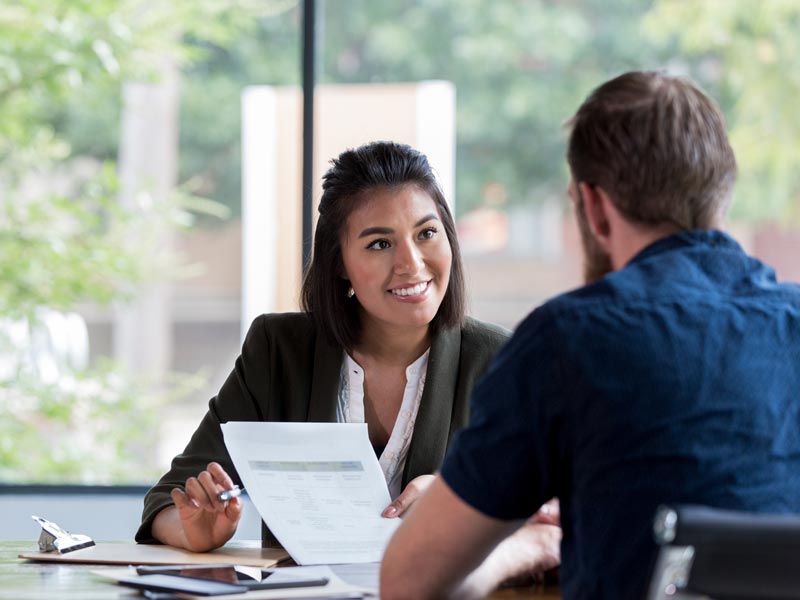 Stability
Our capacity is provided by some of the world's largest A-rated insurance groups giving us access to their knowledge, expertise, and resources. Trinity Underwriting is an independently owned Canadian MGA. We handle all claims locally with our in-house third-party administrator (TPA).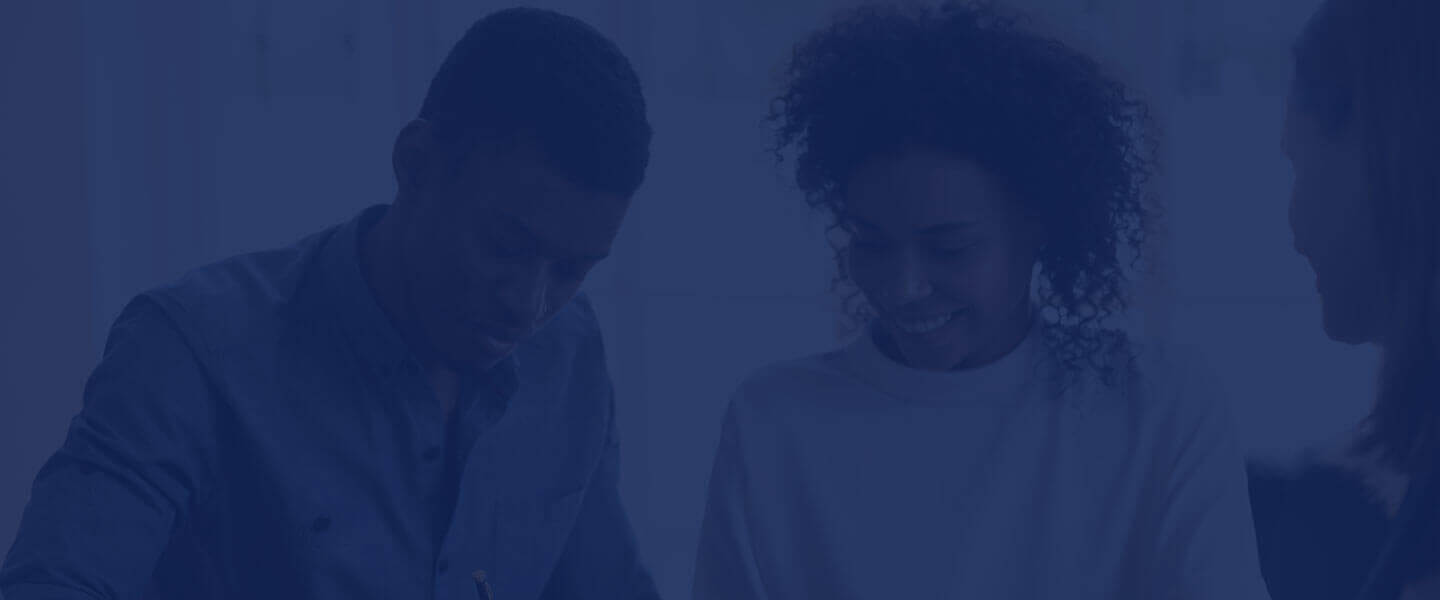 Reliable Insurance Solutions in Canada
If your client needs coverage for specialized risks, Trinity Underwriting is ready to help you. Our years of experience and in-depth expertise ensure your client's business will remain protected with exceptional insurance solutions. We value your business and individual coverage needs and provide reliable coverage you can count on.